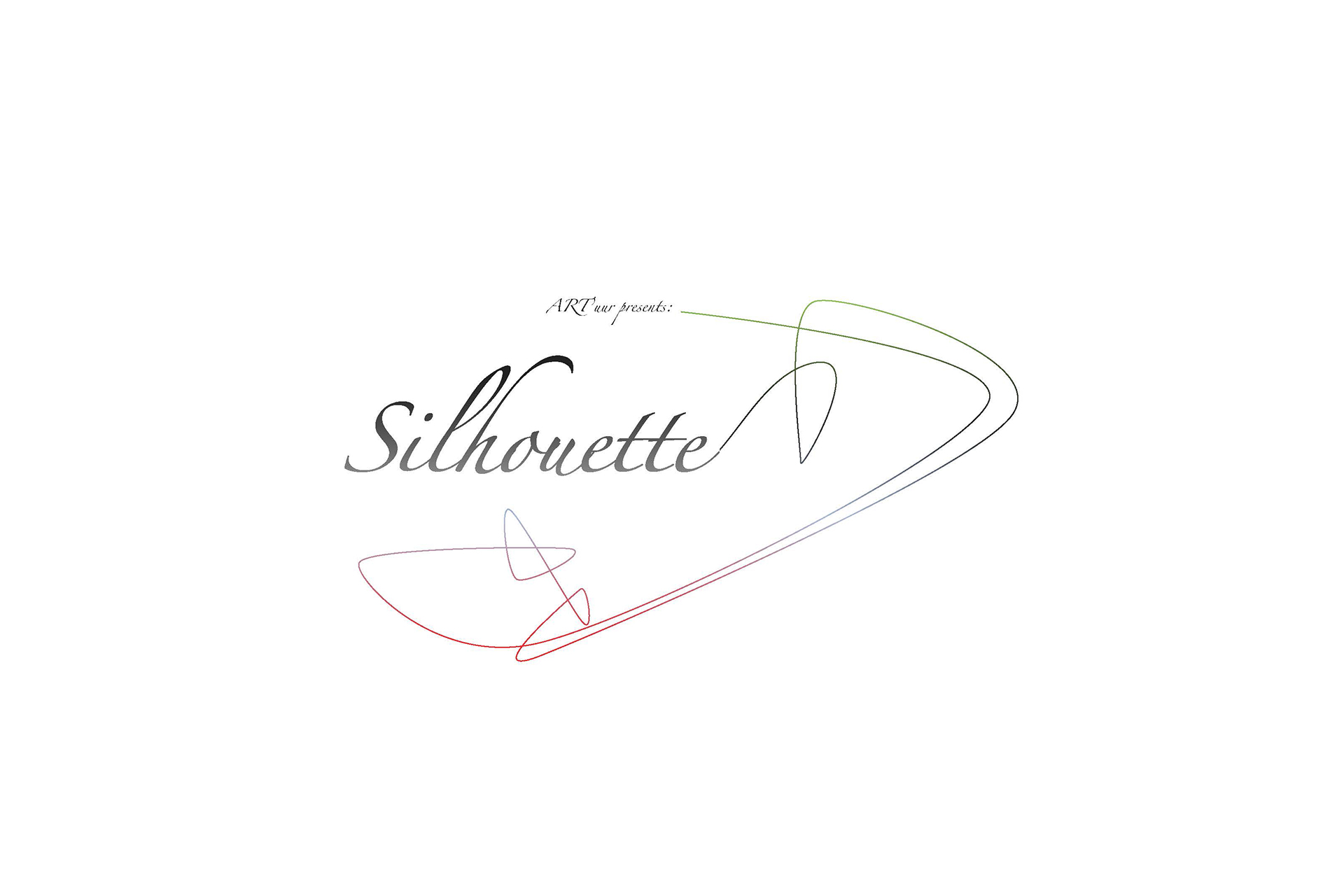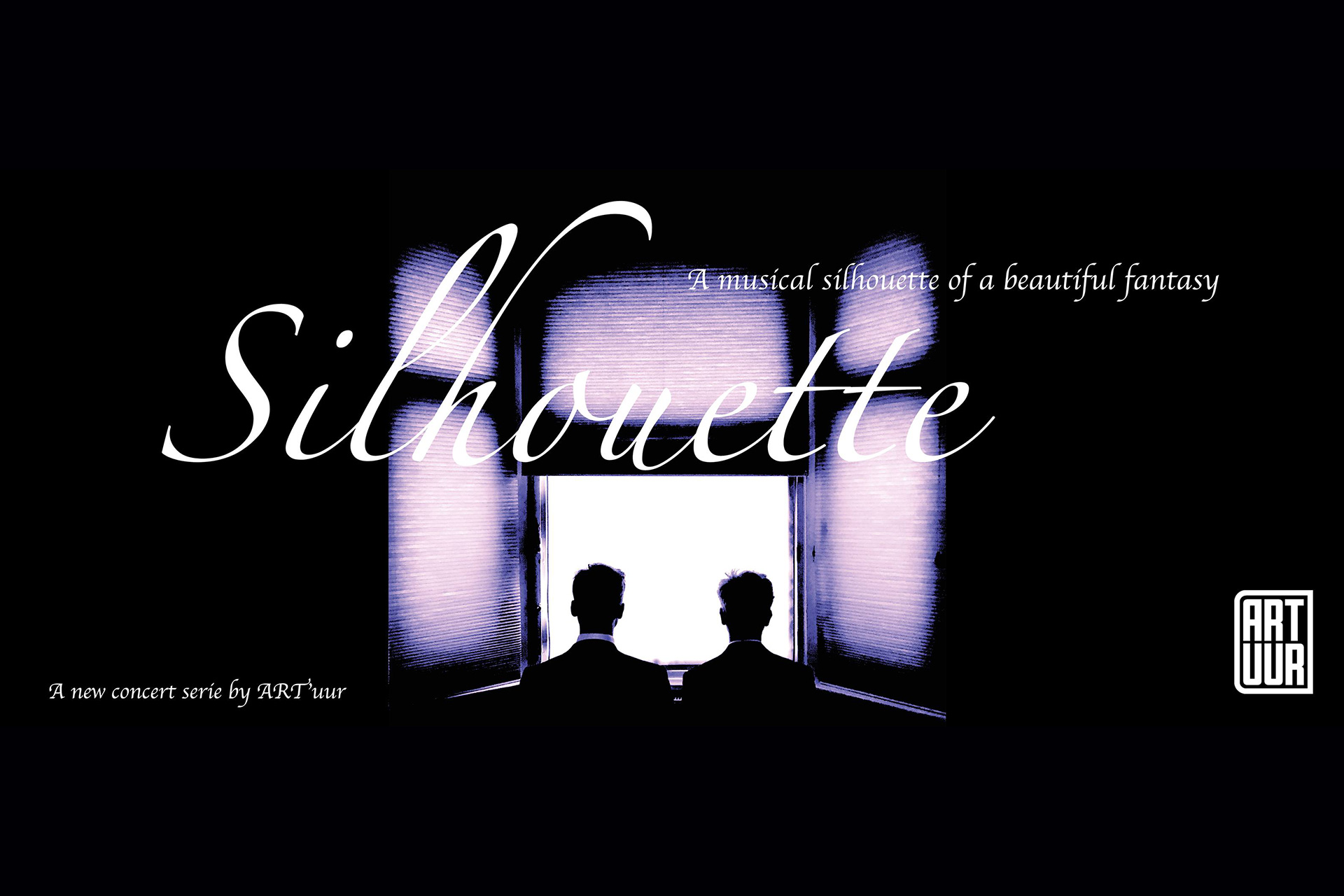 A musical silhouette of a beautiful fantasy.
With music inspired by objects, shapes and colours we seek for meaning.
We search for beauty and capture emotions.
We construct a contrapunctus of expressions.
Sometimes vast and solid, sometimes merely a thin line.
We paint with sounds and create.
For every concert of our Silhouette series, we create a new composition inspired by a specific work of Art. We believe strongly in the extra dimension which emerges from an unusual combination or unexpected confrontation of multiple Arts. We have been wandering deep into private Art collections to find the perfect inspiration and select a magnificent piece of Art which will be exceptionally on display during the concerts as our surrounding canvas of colour and sound.
Imaginary Mirror
The beauty of music.
Nothing less, nothing more.
The imaginary is what tends to become real.
Equipped with a variety of trumpets, a ridiculous array of percussion instruments, and far too many electronics, Wim Van Hasselt and Koen Plaetinck combine to create an entirely new musical space.
Presenting brand-new commissions as well as arrangements, they stretch the boundaries of classical music into a unique world of sounds and visuals, infused with traditional music, electro-underground, improvisation and – above all – their own vivid personalities.
What if dreaming became reality? The imaginary tangible? When living a fairy-tale the fantastic is the concrete…
Inspired by the electrifying philosophy of the Surrealists from the roaring 20's, they create a stage full of thoughts – in place of stories – their music literally surrounded by compelling visuals.
They drown the audience in colour and sound.
You will not need a manual.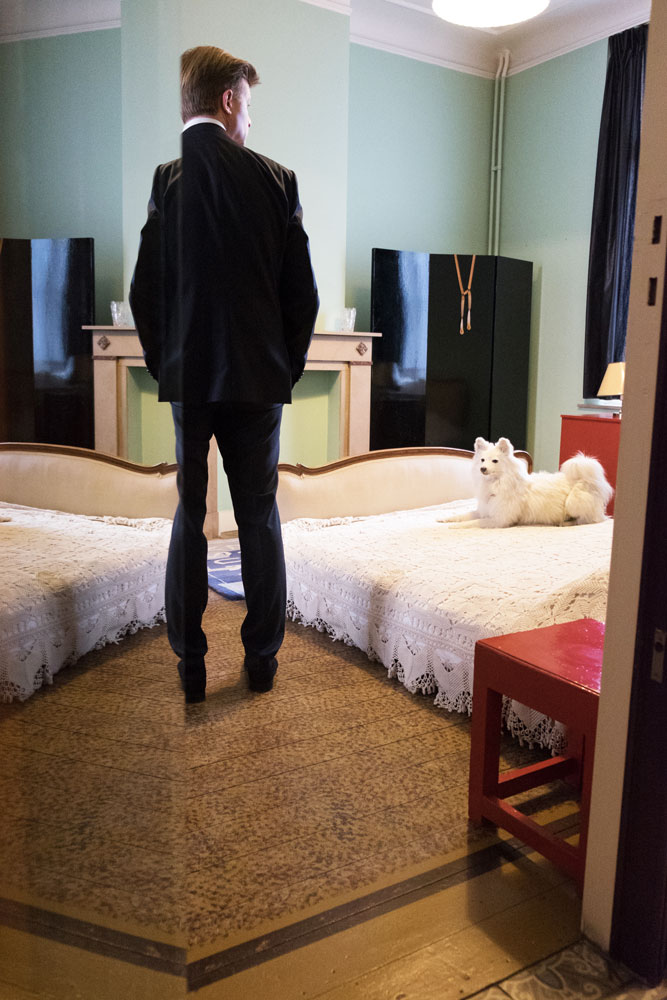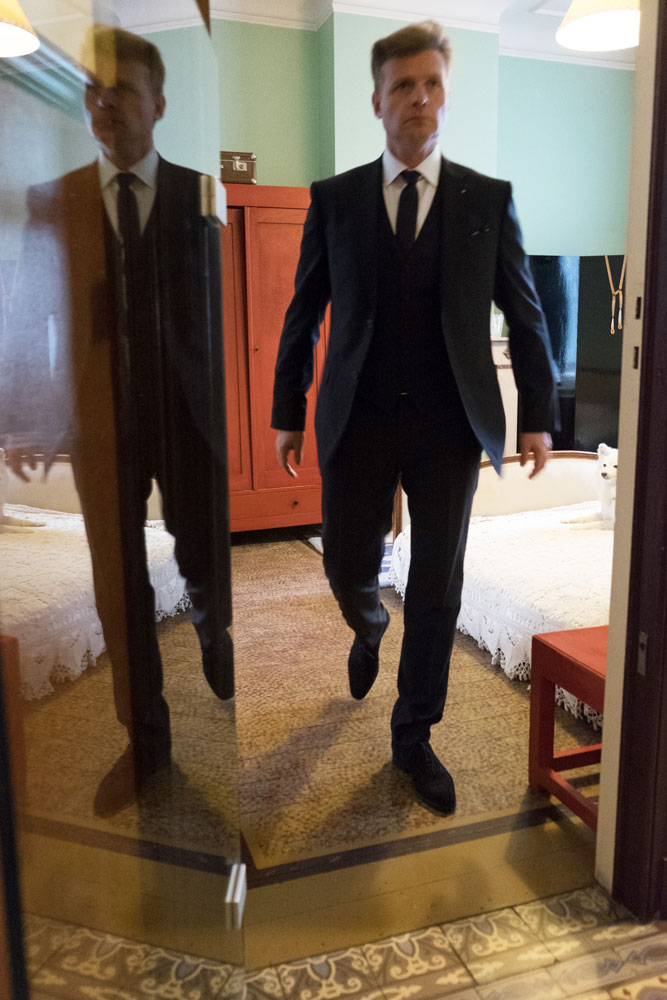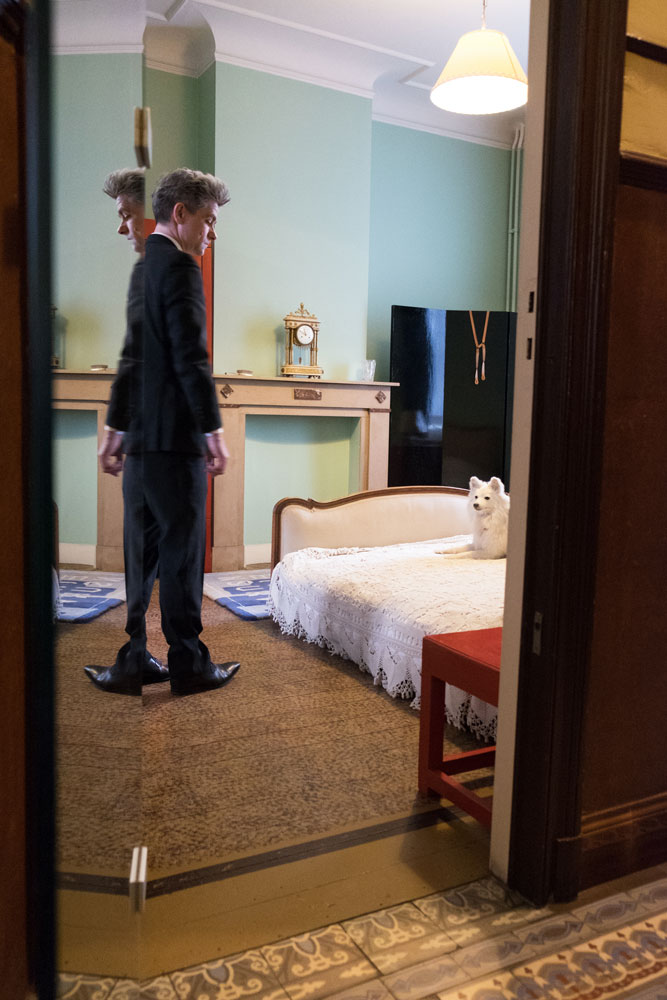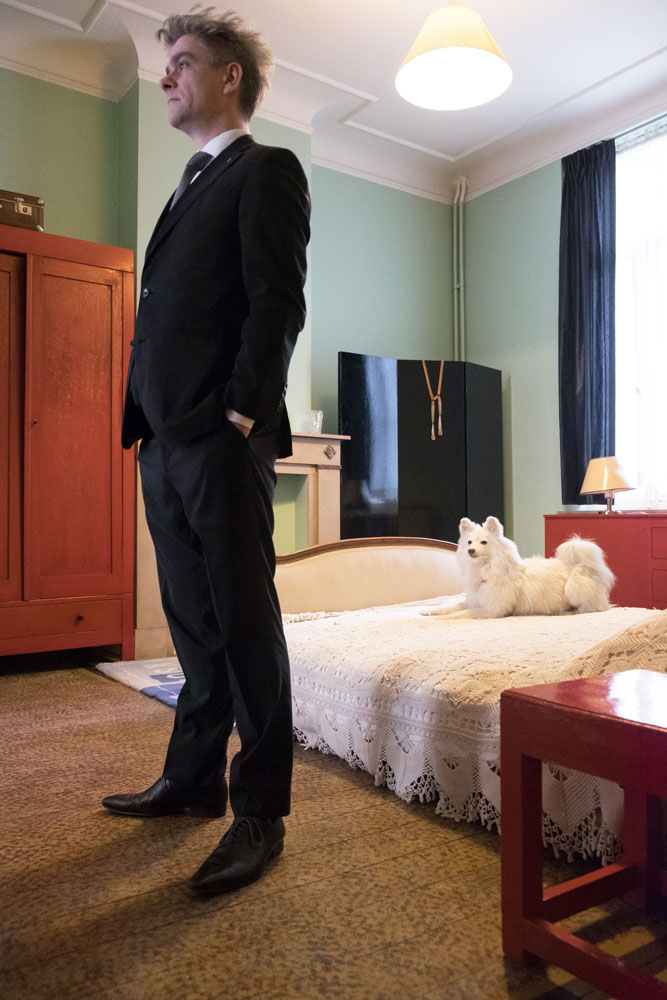 Credits
"Trumpet, Piccolo Trumpet, Flugelhorn"
Wim Van Hasselt
"Percussion & Electronics"
Koen Plaetinck
"Compositions"
Bart Quartier - Wim Henderickx - Florian Magnus Maier - Nicole Lizée - Arvo Pärt - Daniel Wohl - Torus Biglane - Markus Stockhausen
"Visuals"
Mikki Sindhunata, Lieven Vanhove
"Photography"
Els Vandenberghe
"Art Direction"
Schermutseling (Els Vandenberghe, Lieven Vanhove & Dirk Vervaet)
"Recording Engineer and Producer"
Jared Sacks (Channel Classics Records)
"Klara Festival"
in opdracht van Hendrik Storme
"Production"
Jonas De Roover
"Management"
Hermine Sterringa