A rare synergy emerges when the unique lyricism of trumpeter Wim Van Hasselt is combined with the boundless creativity of percussionist Koen Plaetinck. They take their unique collaboration to a next level with their forthcoming 2nd album "TIME" which features exclusively self-written songs, combining their individual virtuosic instrumentalism with futuristic soundscapes and electronic grooves.
A limitless faith in each other's musical ability, unconditional mutual respect and a friendship of many years results in an exceptional symbiosis with a clear conviction: beauty and creativity above all. Driven by their search for deeper engagement in the creative process that fuses uncompromised music-making with emotions, they stand for authenticity and renewal.
ART'uur's debut album "Imaginary Mirror'" created in dialogue with various carefully- selected composers and visual artists, was published by Channel Classics Records, premiered at the Klara Festival Brussels and won the "Edison Classic Award 2021". ART'uur performed at the Artonov Festival Brussels, MA Festival Bruges, Concertgebouw Bruges, Fakkeltheater Antwerp and recorded for Flanders Festival Ghent and Wonderfeel Festival (The Netherlands).
"TIME" is scheduled for release and touring in the autumn 2022 in clubs, theaters and festivals. Surrounded by compelling visuals, ART'uur on stage is an entrancing experience for ears, eyes and mind.
The notes you don't play
An intense portrait about an old friendship between two fascinating musicians, about the musical notes that are not played, about musical choices and routines.
All music by ART'uur.
A SCHERMUTSELING production.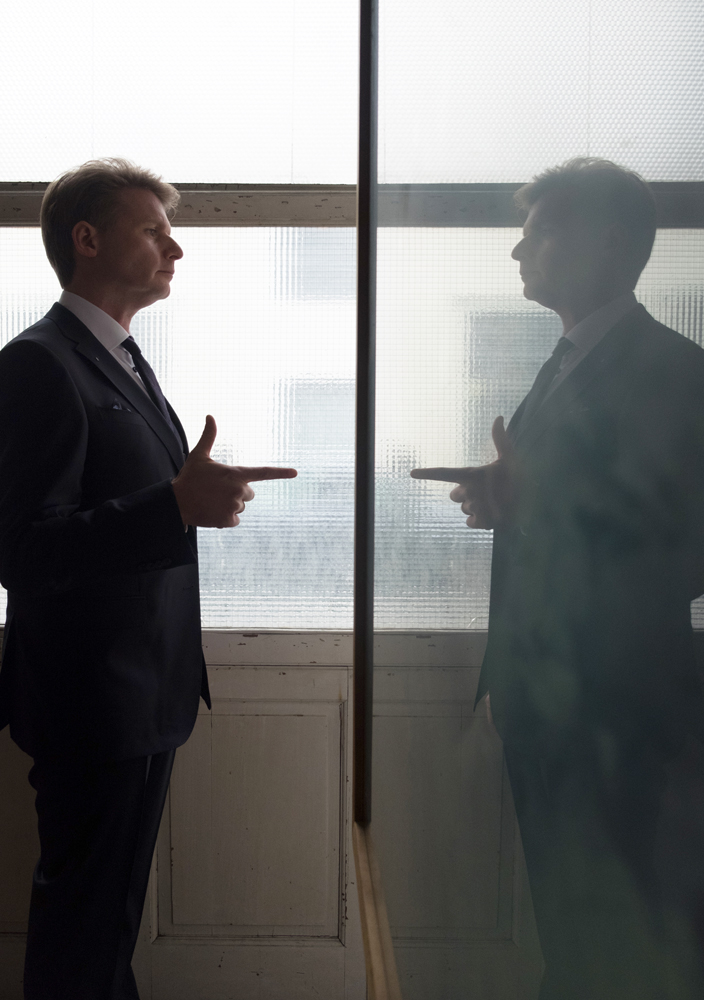 Wim Van Hasselt
Wim Van Hasselt is a Belgian musician currently based in Switzerland. He has been invited as a soloist with the Amsterdam Sinfonietta, the Sophia Philharmonic, and the Budapest Festival Orchestra among others, appearing at the Concertgebouw Amsterdam, the Beethovenhalle Bonn, the Konzerthaus Berlin and the Tokyo Opera City Concert Hall.
For many years he was a member of the trumpet section of the Royal Concertgebouw Orchestra Amsterdam. Prior to this he held the same position with the Radio Symphony Orchestra Berlin, and was invited by the Berlin Philharmonic and the Lucerne Festival Orchestra.
Wim is an award winning artist described as "an exceptionally ne player with all the equipment in his armoury to delight, surprise, and challenge the listener at every turn" (Gramophone). Most recently he was awarded the "Edison Classic Award 2021" for "Imaginary Mirror", the debut album of his duo ART'uur for Channel Classics Records.
As Professor for trumpet at the University of Music Freiburg and coach at the European Union Youth Ochestra he enthusiastically transmits his passion for music to the next generation.
Wim Van Hasselt is a Yamaha Artist.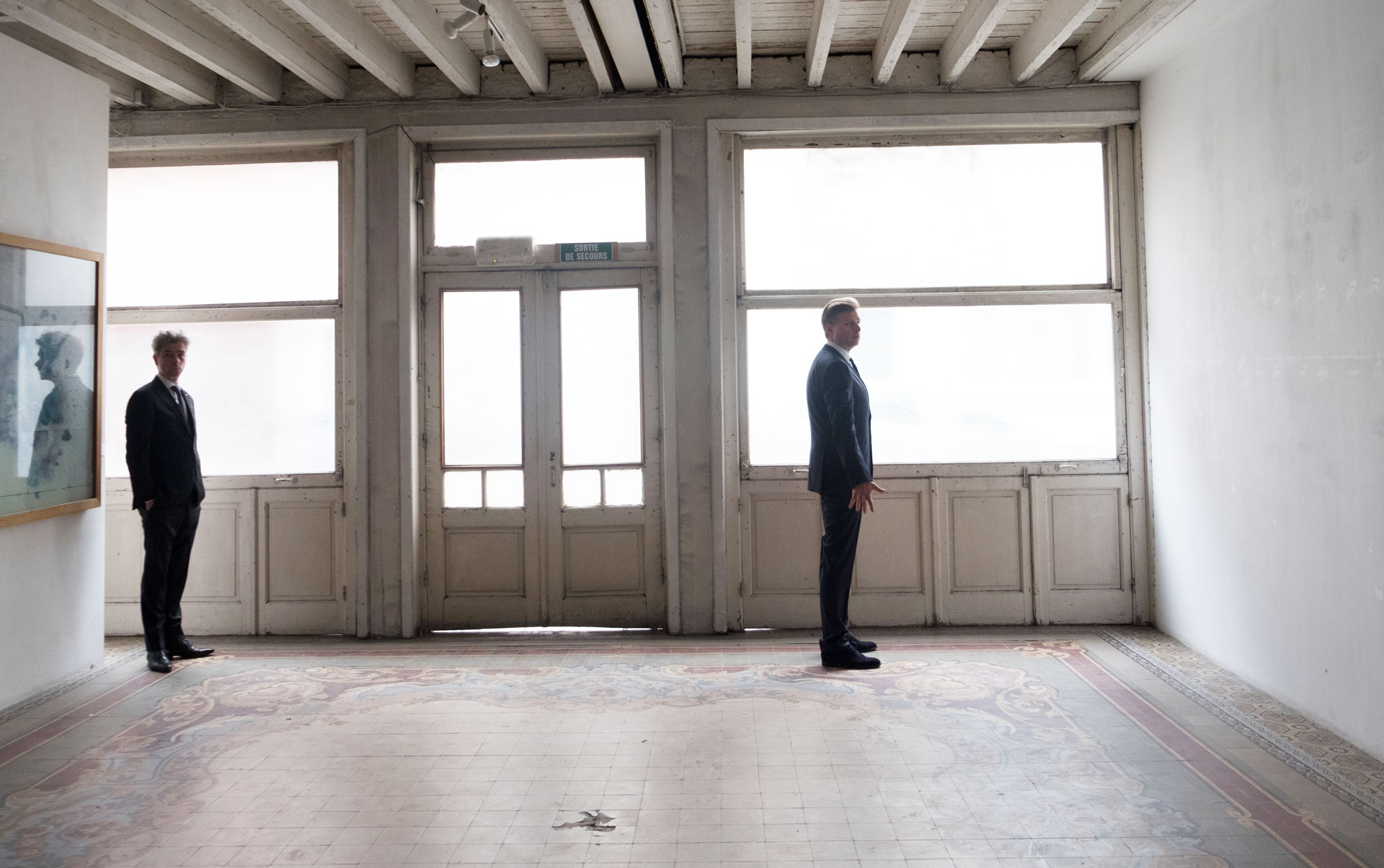 Koen Plaetinck
A musical centipede is the best way to describe Belgian percussionist Koen Plaetinck.
After receiving his Master diploma from the Royal Conservatorium Brussels, he continued his studies with Jan Pustjens, Gustavo Gimeno and Keiko Abe.
He has been a member of the percussion section of the Rotterdam Philharmonic for 10 years and performs regularly as a guest with many other orchestras including MusicaEterna, the Royal Concertgebouworchestra, the Mahler Chamber Orchestra, the Philharmonia Orchestra, and with various historically-informed orchestras among which Anima Eterna Brugge,
La petite Bande, B'Rock, Insula Orchestra, Concerto Köln, Freiburger Barockorchester, Pygmalion and the Orchestra of the 18th Century.
He appeard as a soloist with the Brussels Chamber Orchestra, Het Kamerorkest, Percussion Group Brussels, alongside Keiko Abe, and alongside Wim Van Hasselt with the Budapest Festival Orchestra.
His debut recording "Notenbüchlein" appeared in 2011 for the Fuga Libera and for his recording "Imaginary Mirror" with his duo ART'uur for Channel Classics Records he was awarded the "Edison Classic Award 2021".
Koen Plaetinck is a Marimba One Artist.